Hello,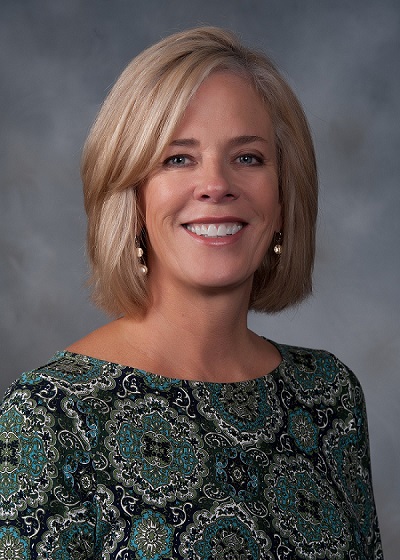 Welcome to Rocky Mount Academy. If you are a member of the RMA community, I encourage you to visit this website often to stay up to date on all the various aspects of our dynamic school life. If you are a visitor, I hope that you will take time to explore our site thoroughly to learn more about our students, staff, and programs at Rocky Mount Academy.
With a focus on academics, character, and community, Rocky Mount Academy has a long history of fulfilling its mission to prepare students for the challenges, opportunities, and responsibilities that they will encounter in life and college. We understand that exceptional schools prepare children not just for this year's tests, but for all of life's tests. Rocky Mount Academy provides a balanced learning environment with a challenging yet nurturing academic program; a solid commitment to the arts; an athletic program that fosters leadership, teamwork, and character; and a commitment to community service designed to enrich not only our students' lives, but the lives of those they serve.
Malcolm S. Forbes said that education's purpose is to replace an empty mind with an open one. Those words are particularly true in the changing world of today. Technology is moving forward at a rapid pace, and our children will have to be prepared to move with it. The career choices they will have will be unlike anything we've seen until now, so we have to ensure that they have the skills and the confidence to adapt to an ever-changing world. Our EDGE initiative integrates technology into our proven curriculum and is giving our teachers and students in Pre-Kindergarten through 12th grade the tools they need for that kind of preparation. While, at RMA, we pride ourselves on a traditional curriculum design and values that never change - respect, responsibility, and integrity - our state of the art technology allows us to be progressive in our instructional delivery, and it allows our students to gain the 21st century skills they will need to be successful in their lives and in college.
Our success depends on the partnerships formed between our dedicated and professional educators and the families we serve. Working together for the total development of every child makes RMA a great place for the entire family. While we focus on the student, we know that families create the fiber that makes our school a special place for all of us. For their partnership, we owe a great debt of gratitude to our parents, grandparents, and alumni. For prospective families, we encourage you to contact us if we can answer any questions you have about what Rocky Mount Academy can do for your child.
Sincerely,
Beth Covolo