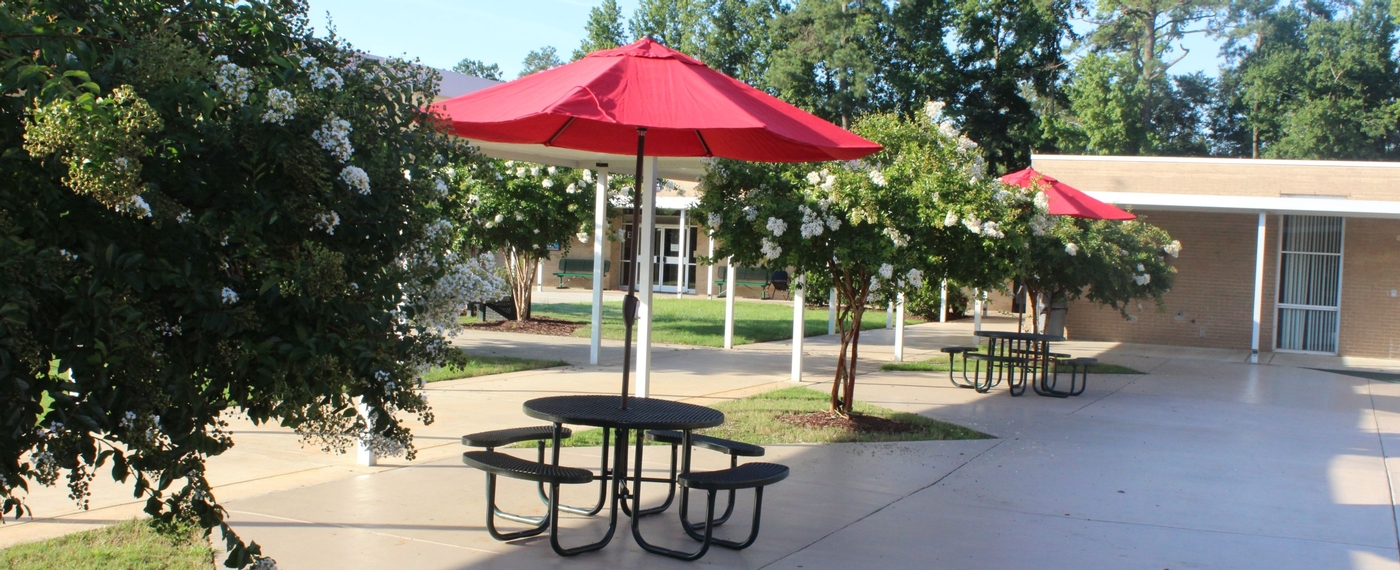 Upcoming Events
View All
Announcements
Summer Reading/Supplies Locati
Find your summer reading and supply lists for Lower School, Middle School, and Upper School by logging in and clicking: School > Resource Doc...
School Supplies Available!
School supplies are now available to order online for grades PK - 8th grade. Save your time from shopping AND help support the Parents Organizati...
Stay Connected
At Rocky Mount Academy, our mission is to prepare students for the challenges, opportunities, and responsibilities they will encounter in life and college.
Schedule a Visit