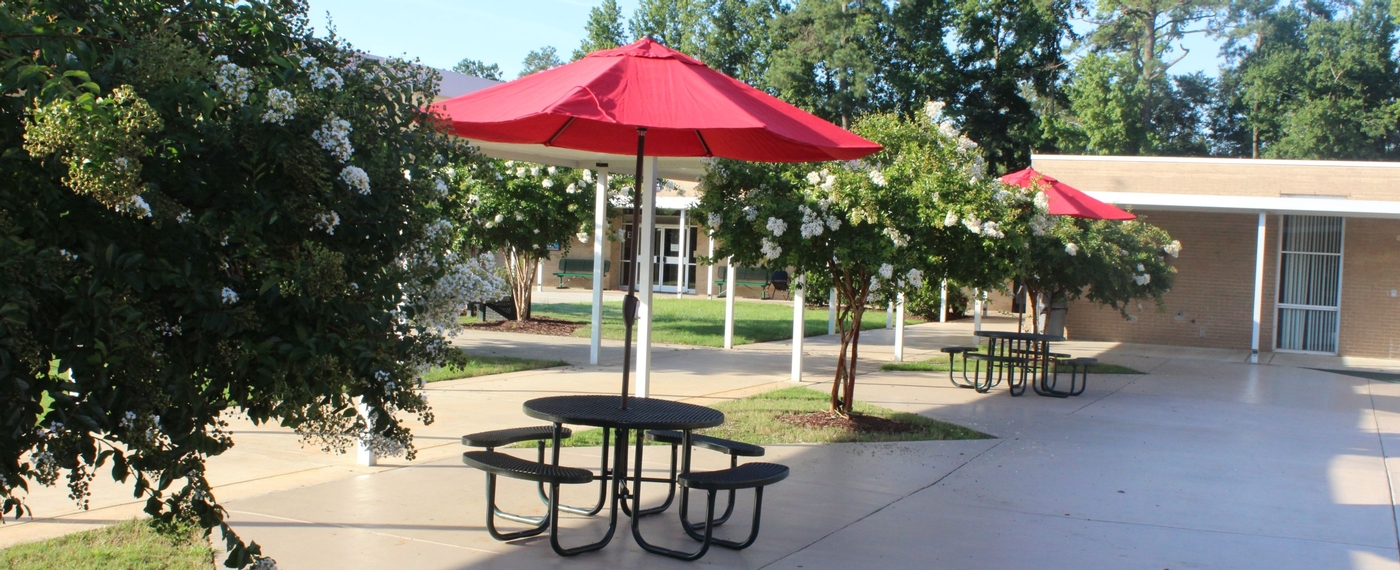 Upcoming Events
View All
Announcements
November 11th- Veterans Day Pa
Time: 9:00 AM - 10:00 AM We invite all the veterans in our community to join the line of cars starting at the intersection of Avondale Avenue ...
Exciting News! We have a New R
The RMA App now provides another way to stay up to date with us! Here are a couple of ways in which you can download it. 1.Clic...
Stay Connected
At Rocky Mount Academy, our mission is to prepare students for the challenges, opportunities, and responsibilities they will encounter in life and college.
Schedule a Visit